We are rental Grade
Welcome to Anderson Manufacturing Inc. Home to the most diverse line of quality built trailers. Our superior line includes dumps, utility, equipment, gooseneck, tag-a-long, and tilt trailers. Anderson Manufacturing Inc. has been in the business for over 30 years. We are one of the most recognized names in the trailer industry, and we are dedicated to staying one of the top trailer manufacturers with our superior quality and products. We appreciate your visit and welcome you to consider one of our many products.
We build each of our trailers with three things in mind, LOAD. HAUL. ARRIVE.
Anderson Trailers are American-made products from a small town with large ambitions. We haul your big investments so all you have to worry about is showing up to get the job done!
Anderson Manufacturing Inc. is one of the largest trailer, truck body, and equipment manufacturing facility located in Camilla, GA. We are dedicated to building a quality product line to serve the farming, construction, industrial, and consumer markets. We are constantly improving our product line and adding new products to serve your needs since 1989.
Quality & Craftsmanship
We believe in manufacturing a trailer that can handle normal use and maybe even a little abuse, and still function as it should. Our experience has taught us the right right way to build trailers. We use only high grade materials and constantly monitor the quality of the trailers throughout the manufacturing process. That's why you'll find that a trailer from Anderson Manufacturing Inc. will normally outlast and outperform other trailers. You have to use quality raw materials and maintain high manufacturing standards in order to consistently produce quality trailers. That's exactly what we do at Anderson Manufacturing Inc.
Our Dealers
Here at Anderson Manufacturing Inc, it's important to us to empower our dealers. We have a strong network of dealers all around the country who can meet your utility needs. Contact us to find the dealer nearest you.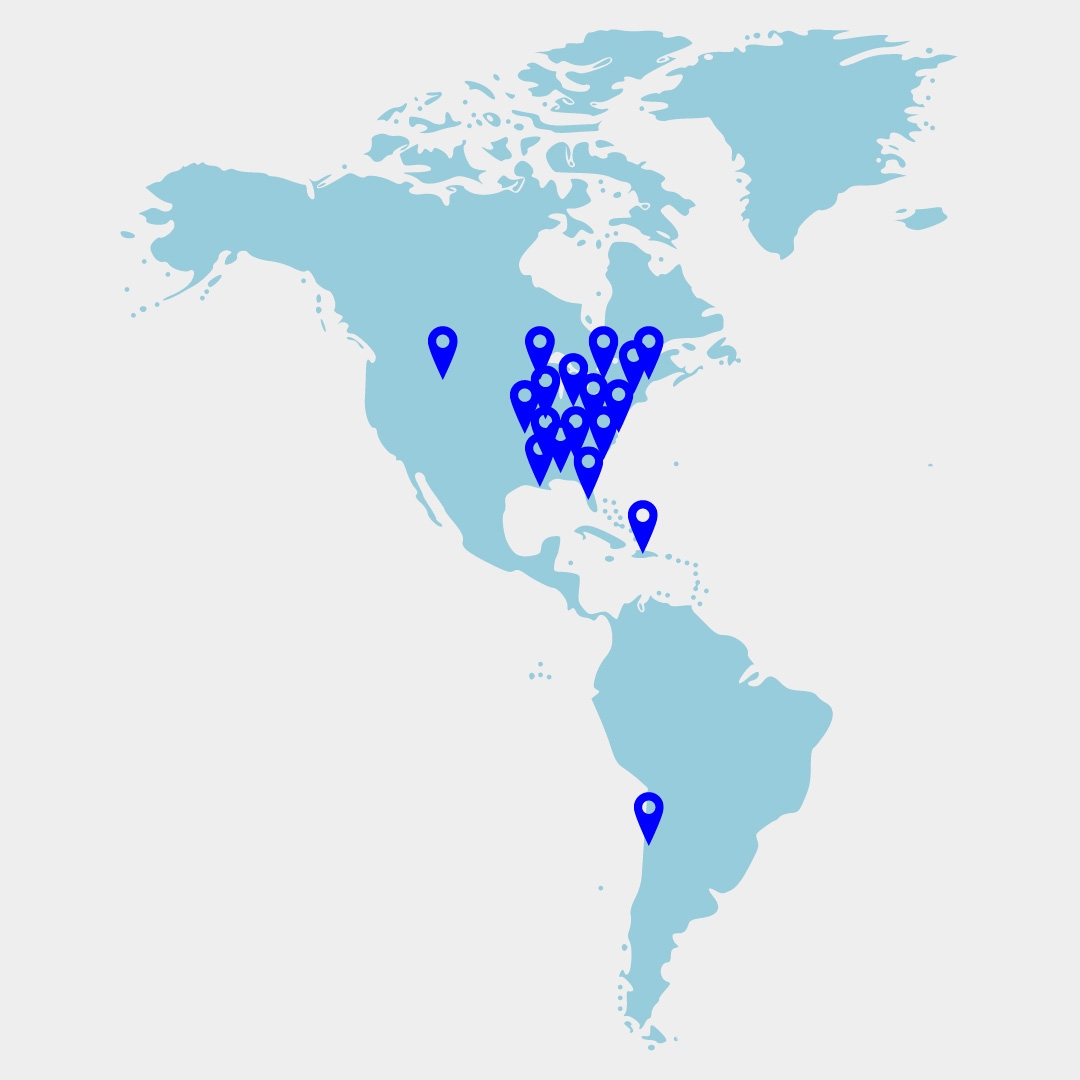 1988

Founded in 1988

Anderson Manufacturing Inc. was founded by Donald R. Anderson.

1989

Became Incorporated

Anderson Manufacturing Inc. became incorporated. 

1994

Tropical Storm Alberto

Tropical Storm Alberto caused massive flooding, resulting in Anderson having to move to their current location.

1998

We Expanded

Anderson added 20,000 sq. ft. of manufacturing and office space.

2000

Valentine Day Tornado

Valentine Day tornado destroyed 95% of Anderson, causing a massive 4 month rebuilding process.

2003

We Expanded Again

Anderson acquired 100,000 sq. ft. of manufacturing and storage space.

2010

Addition of AG Products

Anderson releases its line of AG Products.

2012

Addition of Truck Bodies

Anderson releases it's line of Truck Bodies and invests in it's first powder-coating system for trailers.

2014

Our First Patent

Anderson designs and releases its HGL trailer. Also, along the way invents a revolutionary new suspension type that becomes its first patent.

2016 - 2018

Advanced Facility Leader

Anderson invests in becoming an advanced facility leader with it's purchase of CNC laser cutting and machining equipment and it's first multi-axis CNC welding robot.