Anderson Manufacturing
Trailers to Handle Any Job
Agriculture
For Large Farm Equipment
Construction
For Getting the big Jobs Done
Recreation
Safe & Ready for Anything
1. LOAD
2. HAUL
3. ARRIVE
OUR PRODUCTS
American made products from a small town with large ambition. We haul your big investments so all you have to worry about is showing up to get the job done.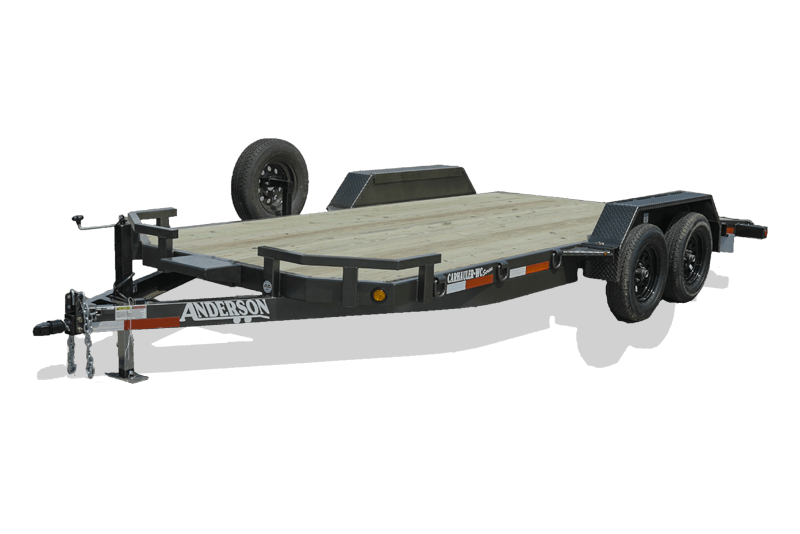 CAR HAULER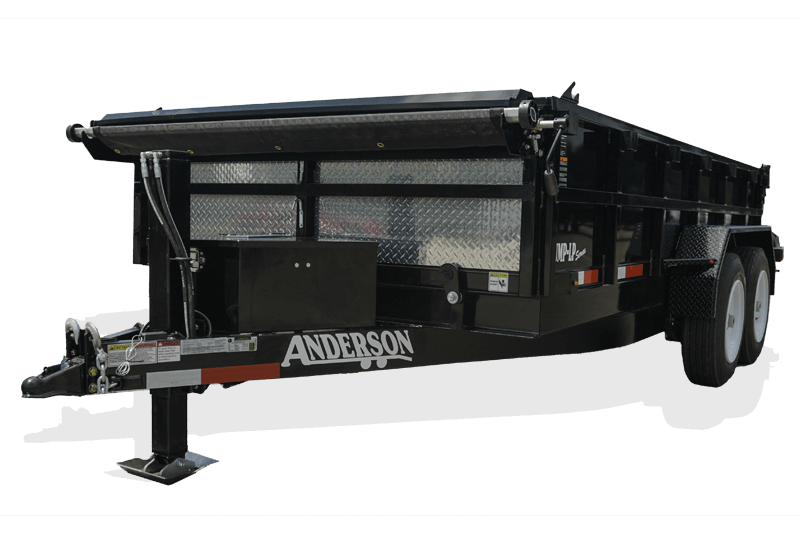 DUMP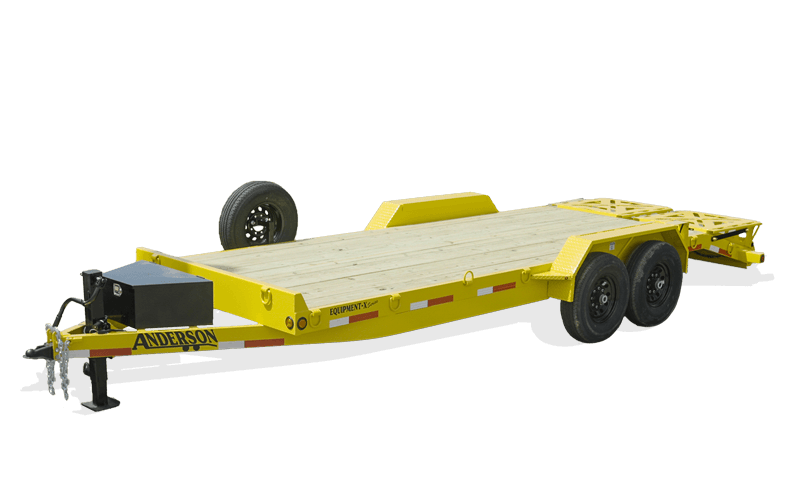 EQUIPMENT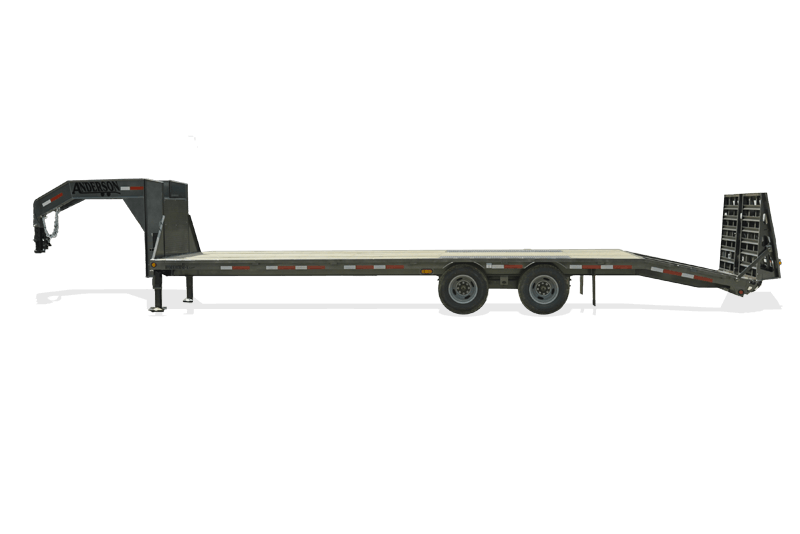 GOOSENECK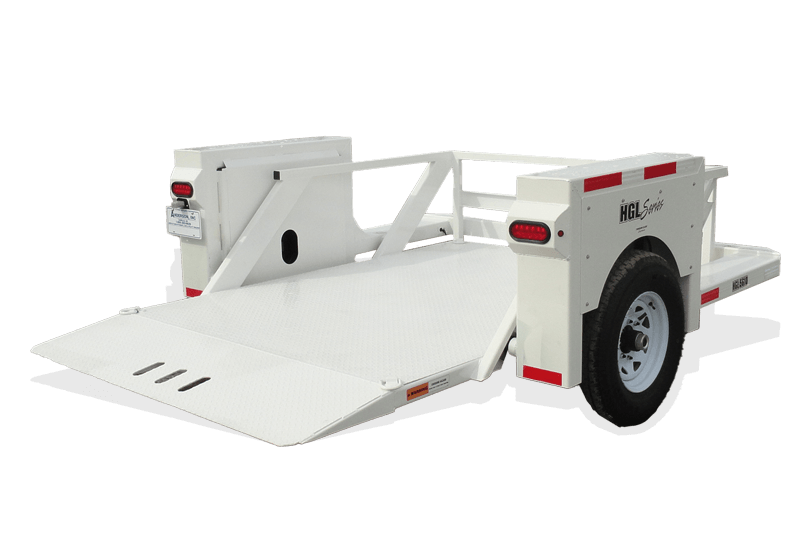 SPECIALTY
TILT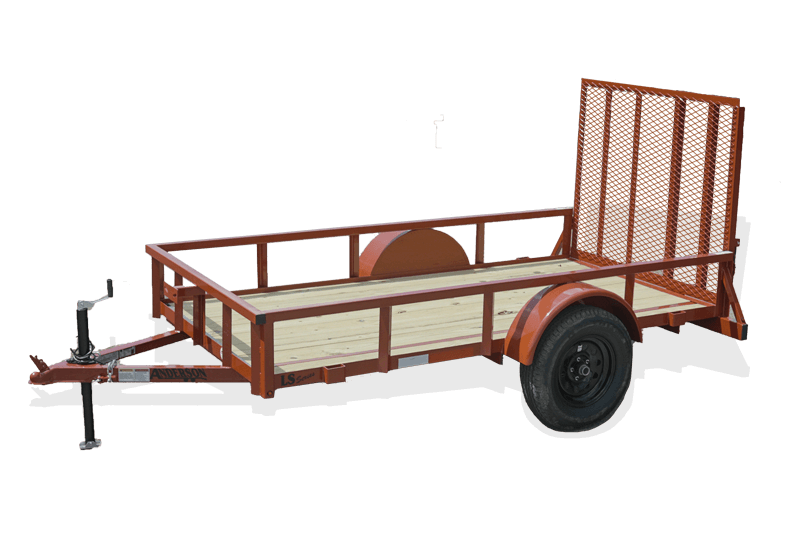 UTILITY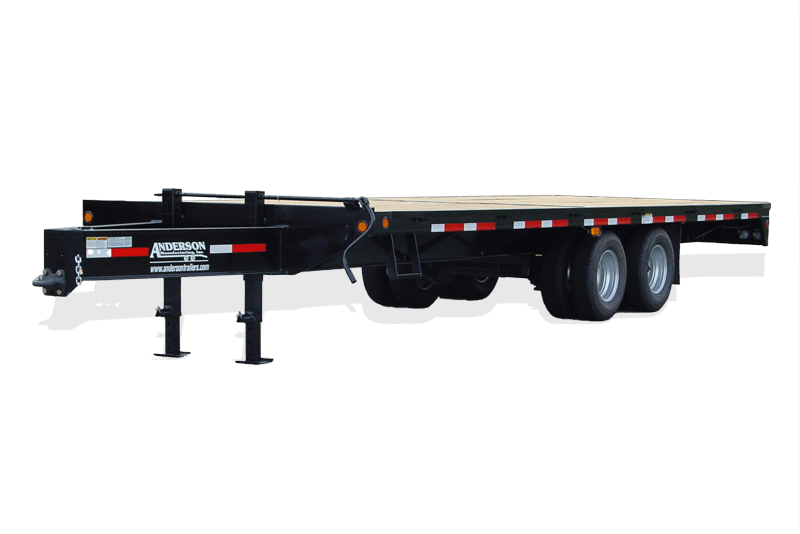 TAGALONG
Truck Bodies Coming in 2023!
#1 RENTAL GRADE TRAILER MANUFACTURER
Every Anderson Trailer is manufactured with the highest quality materials and design. Our rental grade trailers are designed to withstand the test of time and the extra wear & tear from years of continuous rentals. See what makes our rental grade trailers unique.